The best prototyping process for die casting
Tuesday, March 23, 2021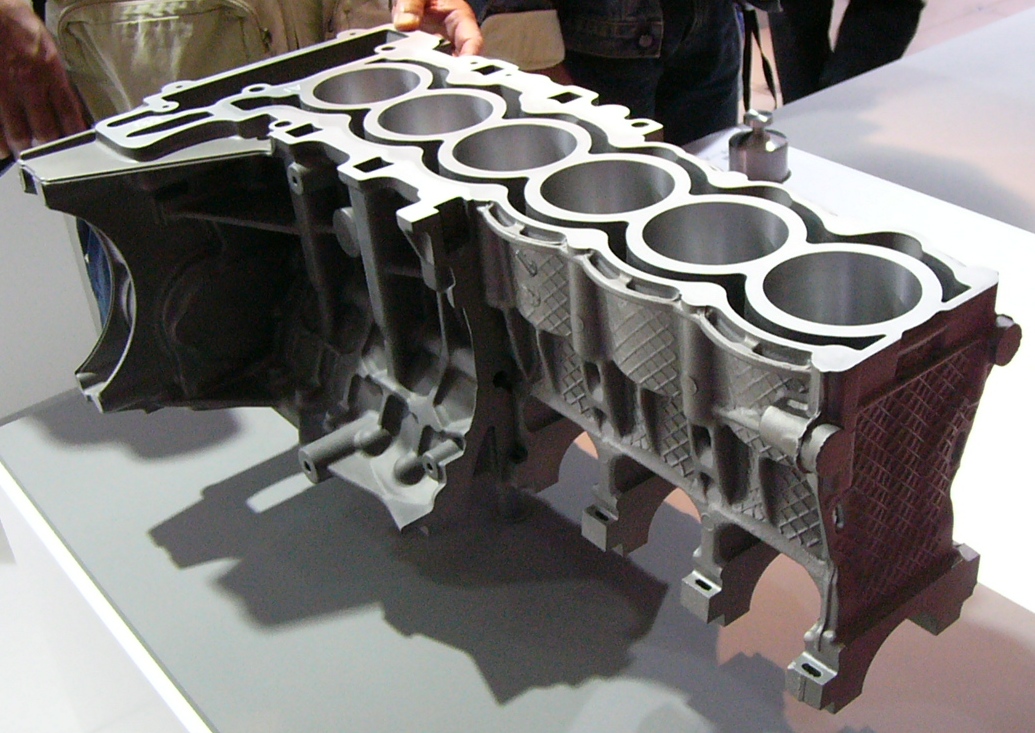 Prototypes with exact mechanical and physical properties
Unlike other processes, such as machining from solid or spin casting, investment cast prototypes have almost the exact same mechanical and physical properties to die cast components—like ultimate tensile strength, yield strength, and ductility. If you require your prototype to provide information on any of these characteristics, investment cast prototypes are extremely similar to die cast componentss
Additionally, the investment casting process can hold tolerances similar to die casting when sophisticated design features are included in the casting. The die casting process still holds the ultimate crown with tolerances as exact as ± 0.02 mm., but Signicast's as-cast investment casting process is capable of +/- three standard deviations when a single point location is repeatedly measured—typically +/- .003 to +/- .004 per inch. However, tolerance capability is largely influenced by part configuration.
Wide alloy selection
With investment cast prototypes, you're not limited in your material selection. Unlike machining, where you factor speed into your cycle time and cost, investment casting is compatible with virtually any alloy and your choice doesn't change the speed of the process.
Do you need an alloy with specific strength, conductivity, elongation, or hardness requirements? Do you need to be able to test these requirements in a real-world setting before mass production? The wide alloy selection that is offered by investment cast prototyping will be able to accommodate these necessities.